Our mission is to give you streaming analytics superpowers
There will always be a need for batch analytics, but for every use case that is done in batch, there are 10 new use cases in streaming analytics, which will probably be a real-time application where you don't even think about it as streaming analytics.
Streaming will see higher adoption.
The birth of data products.
Data privacy and governance will be a HUGE focus area.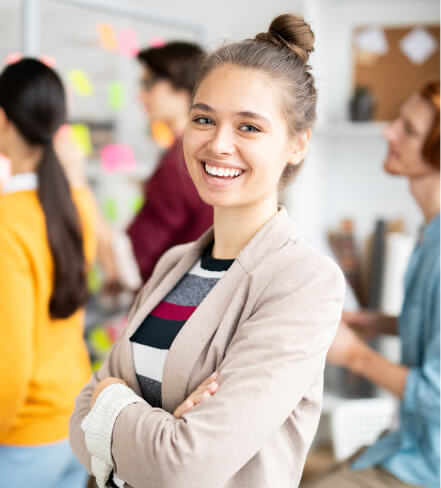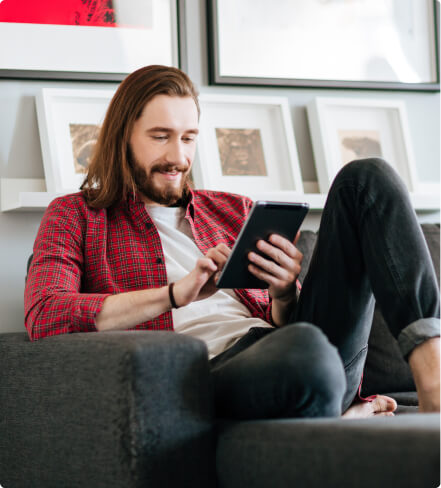 What Are The Main Vision Of Company?
Lorem ipsum dolor sit amet, consetetur sadipscing elitr, sed diam nonumy eirmod tempor invidunt ut labore et dolore magna aliquyam erat sed. At vero eos et accusam et justo duo dolores et ea rebum. Stet clita kasd gubergren, no sea takimata sanctus est Lorem ipsum dolor sit amet orem ipsum dolor sit amet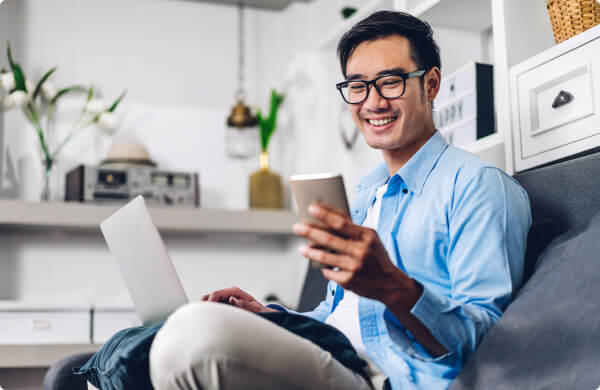 "StreamProcessor is fantastic, always fresh data in BigQuery and with custom schemas. But the Streaming SQL is what makes all the difference, it opens up endless of opportunities for us to build real time data products. And knowing the data is compliant and never leaves our GCP project."
Anonymous Analytics Engineer, Swedish retailer